EXPERIENCE THE CRP DIFFERENCE
Welcome to City Residential Property. We've worked hard to form a truly specialised company that's perfectly set up to service Sydney's fast paced inner-city real estate market.
WE ARE NO STRANGERS TO SUCCESS
After a decade of serving the local community, we are dedicated, highly professional and vastly accomplished in our field. Our team follows a boutique approach to doing business. We take the time to listen to property owners and buyers alike to ensure they receive the best customer care and real estate outcomes.
BOUTIQUE AND INDEPENDENT
Being a totally independent agency means we can provide a whole new level of personalised service, while accessing the industry's best tools and resources to bring outstanding results to our vendors. This is a team with a finger on the pulse of the local real estate market and a willingness to always strive to get the best results, whatever it takes.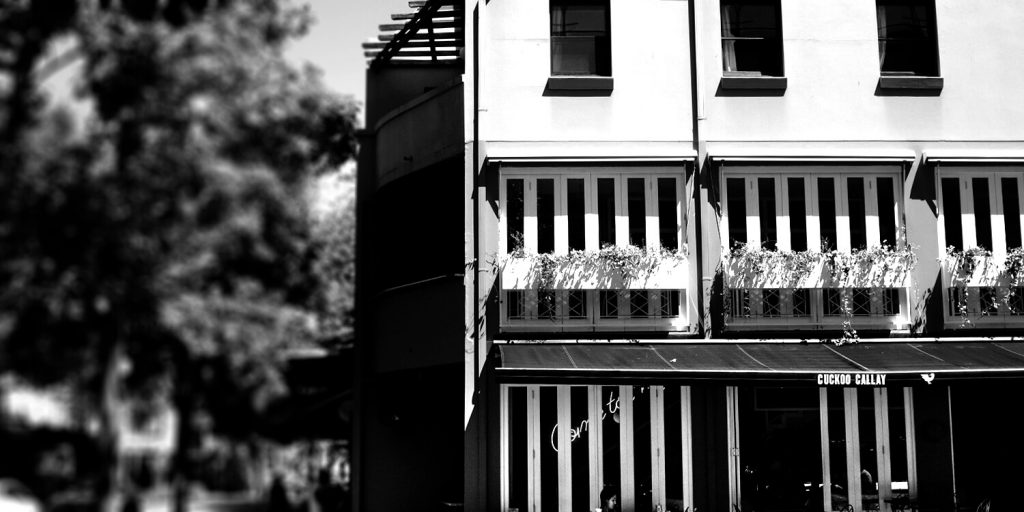 A BIT ABOUT YOU…
You're a smart Sydney investor, and you're looking for an agency that knows what you need. We think that's less stress, better communication and more bang for your investment buck. 
THAT'S IT.
We don't need to do a hard sell or take up too much of your valuable time with waffle.
Please click below to reach out and learn more.