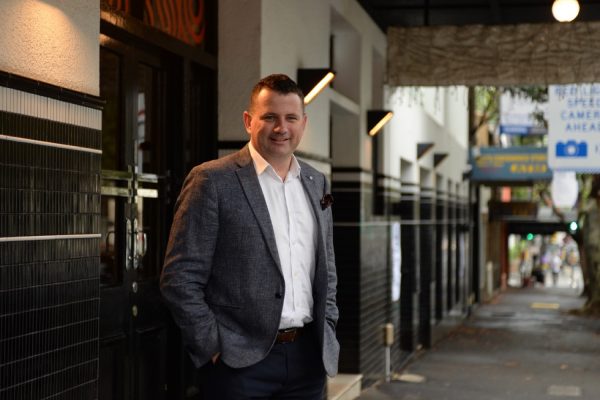 Kristian Nelson-Marshall
Managing Director & Founder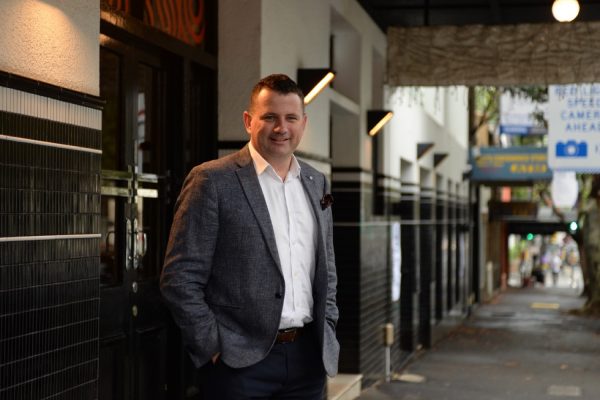 A trusted name in real estate, Kristian Nelson-Marshall has more than 25 years of industry experience and has gained a reputation as a leading expert in property investment and inner-city apartment sales. As Founder & Director of City Residential Property, he has become a respected leader with a proven ability to offer outstanding advice and gaining exceptional results for his client's time and time again.
Kristian is a licensed real estate agent with a flair for negotiation and increasing clients' wealth strategy through real estate investment. He leads by example and has received many awards for his achievements and contribution to the industry, as early as 2002 being one of the youngest elite performers within a leading Australasian franchise group, as well as a string of successful roles in Sydney and London UK.
Working and living in Sydney's inner-city for many years gives Kristian the advantage of an intimate understanding of the area's vibrant and evolving communities, and the large cross-section of clients with different needs. Meticulous and thorough, ethical and impressively organised, Kristian delivers exactly the service demanded by today's fast-moving market.
Contact Kristian:
0451 127 099
kristian@crpsurryhills.com.au
Chadd Hancock
Sales Associate
The excitement of negotiating a great result for his clients keeps Chadd motivated and he gets enormous satisfaction from helping people purchase their new home or investment. Having worked in the industry for nearly 10 years, he has a strong determination to succeed and has the persistence that's required to excel in real estate.
Chadd is a licensed real estate agent with a modern approach to sales and a deep understanding of real estate in Sydney's inner suburbs. As a local resident, he has a strong connection to the community and an extensive knowledge of the area's fast-paced nature and challenging property market. He is known as someone who is personable, energetic and always focused on achieving great results by extracting the best out of the marketplace, while providing a premium service to all parties involved in the process.
This, together with his warm and friendly personality, has given him a reputation as a property professional who really cares. He also enjoys working with a boutique inner-city agency and embraces its culture of servicing people with a premium real estate experience.
Contact Chadd Hancock:
0438 278 330
chadd@crpsurryhills.com.au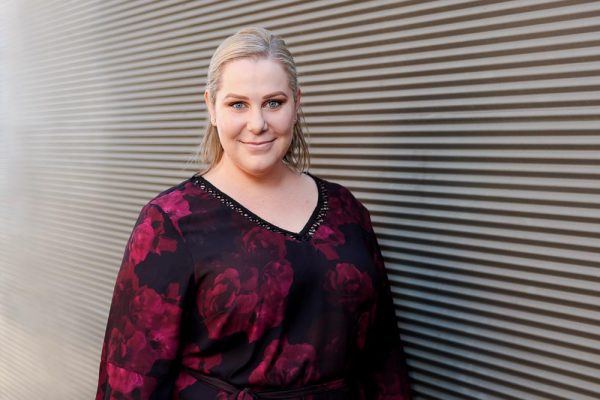 Rachel Barrass
Senior Property Adviser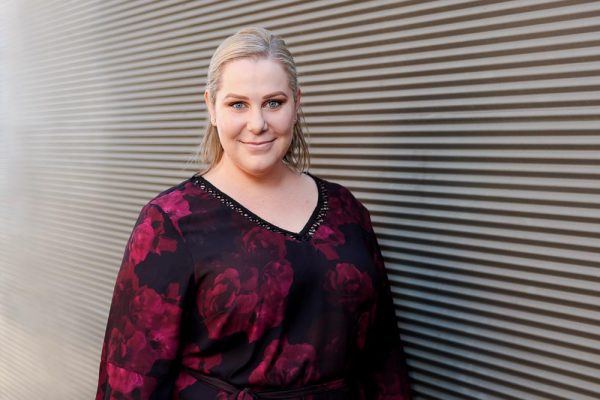 Rachel Barrass brings to the table over 16 years of experience dealing with properties leased in Sydney's Inner East and Inner City areas.
Highly professional and organised, Rachel is the quintessential 'people person' who loves meeting new clients and developing real relationships. She is a licensed Real Estate Agent with an outstanding track record for keeping vacancy rates low and negotiating top market rents for properties leased for her landlords. She is equally focused on delivering an exceptional service to tenants. In dealing with clients, Rachel is an excellent communicator who follows up on every detail.
She is particularly successful at appreciating both a landlord's and tenant's perspective when issues arise. Over the years, many clients have praised her ability to develop solutions that suit both parties. Rachel is very career-focused and regularly undertakes professional development and training.
Contact Rachel:
0409 079 262
rachel@crpsurryhills.com.au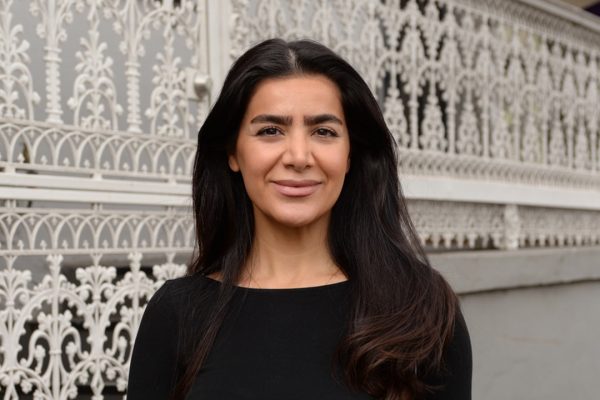 Kate Anderson
Property Manager Assistant
9157 9888